WE ARE HERE FOR ANY CATASTROPHE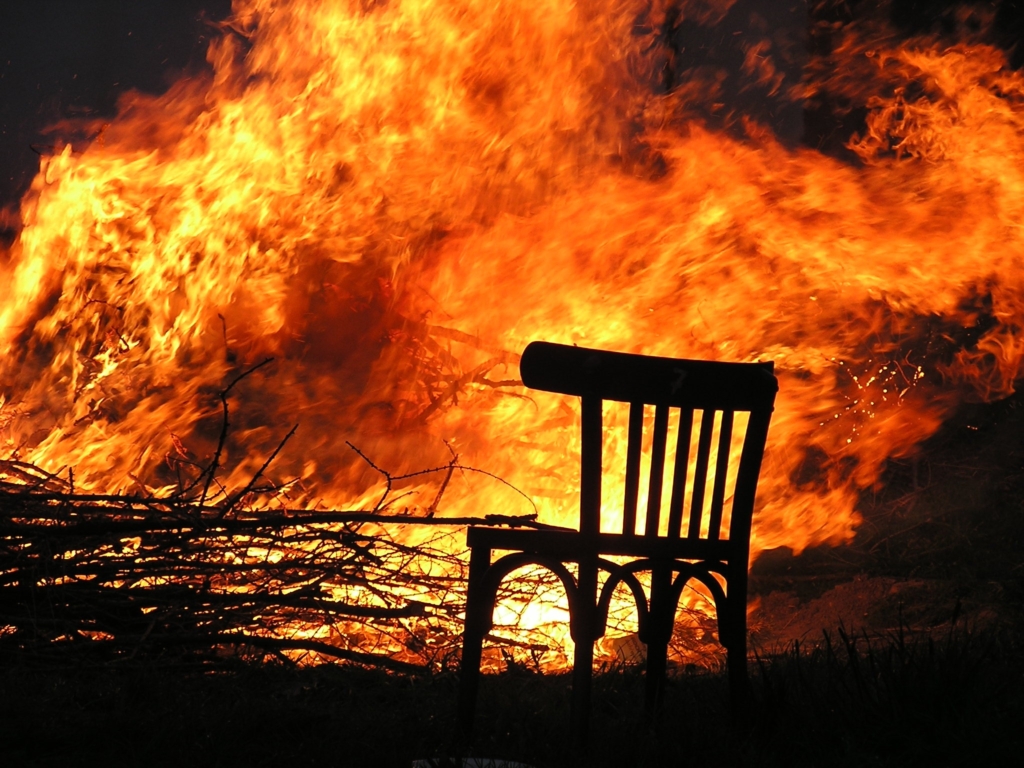 Fire can cause ruinous structural and personal property damages from the extreme heat of the fire, the smoke and soot as well as the water used to squelch the flames. The smoke smell seeps into your furniture, upholstery, curtains, and any other porous material. The smell is overwhelming and impossible for you to get out on your own. Our thorough process will remove stains and treat the smell as we clean all furniture and fabrics throughout your home or business.
We take an assessment of the damages and try to decide which items need to be addressed immediately.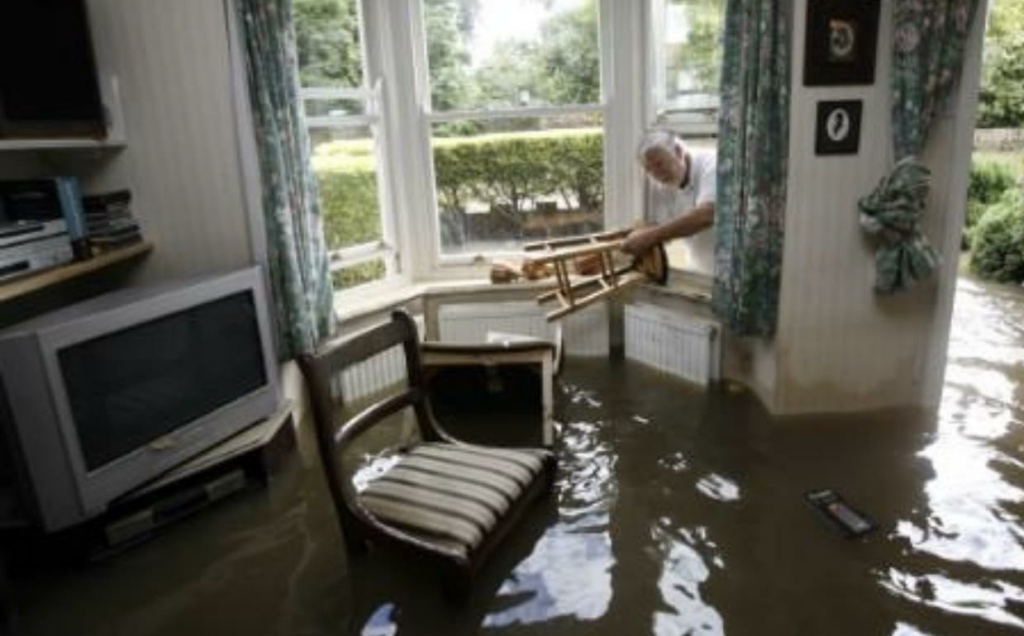 Water can cause major damage to your home or business by ruining walls, furniture, floors, rugs, baseboards, electronics, and more. An unexpected 30 minute wind, rain and lightning storm can afflict major damage to your home or business. What do you do? Call My Crew & I. In the case of water damage, make sure the source of water is turned off. If possible, you can remove excess water with towels or mopping. Please turn off all electrical ap- pliances and do not operate if you are in standing water or wet surfaces. Avoid areas where walls or ceilings may be bulging due to water.
We use effective and modern techniques to restore your home or business back to its original state.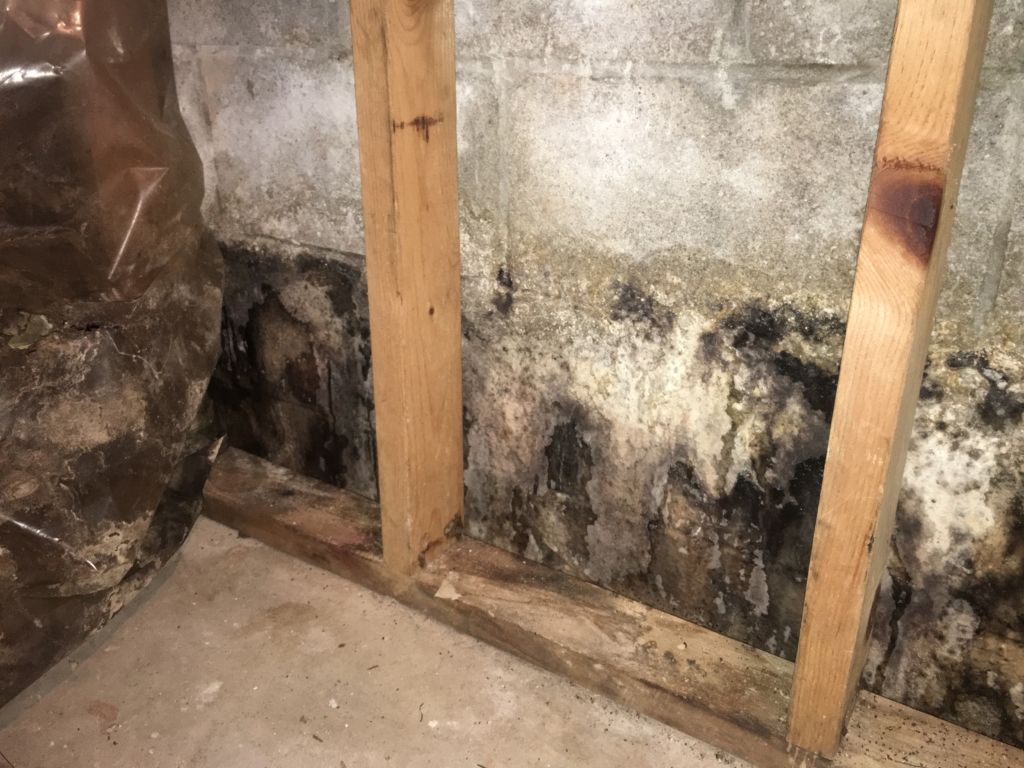 Mold is extremely unpleasant and dreadfully unhealthy for you and your family. There is no quick fix for the eradication of black mold spores. We have the expertise and the professional tools to make the remediation quick and permanent. Mold is not always readily visible. It can grow rapidly unnoticed. Airborne mold can cause allergic, skin irritations and sinus congestion; they may also contribute to upper respiratory infections and can trigger asthma attacks in asthmatic people.
We provide cleaning and restoration services for fire, water and mold remediation.
We have the right tools for the right solutions.